The Midwife, directed by Antti J. Jokinen, will be screened at the Montreal Film Festival
The Midwife by Antti J. Jokinen has been chosen to the prestigious Montreal World Film Festival.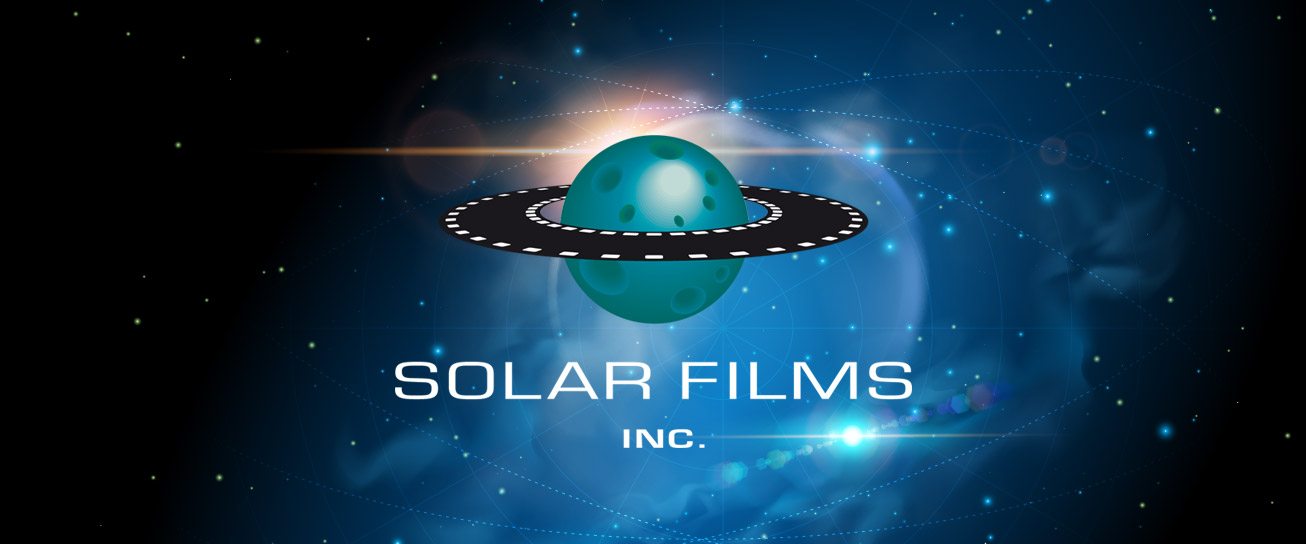 The Midwife, directed by Antti J. Jokinen, has been chosen to be screened at the prestigious Montreal World Film Festival. The movie will take part in the Focus on World Cinema series. The Montreal festival, established in 1977, is the oldest film festival in Canada and biggest competition event in North America.
The Montreal Festival is the second A-listed entry for The Midwife. The film was competing in China in June in the main competition series of the Shanghai International Film Festival, where Krista Kosonen won the prize for the best actress. The A-listed festivals include also the events in Cannes and Berlin.
Antti J. Jokinen comments the festival invitation: "All international visibility is great for this movie. In the Lapland war humans were destroyed by the system they were trying to survive. The war was the reality where you either lived or died. But, at the end of the day, it is all about our national spirit as Finns. I think it's important to keep it up and it's very positive that people find it interesting in other parts of the world. The best reward for us moviemakers is the fact that The Midwife was chosen, among the thousands of films, to get international visibility. We appreciate that there are people who can feel the sensations and emotions we want to portray with this movie."
The Midwife will be screened at Montreal, Quebec, at the end of August. The Finnish premiere of the movie will be in September 2015.