Solar Films celebrates 20th anniversary in February 2015
The company will produce a film about the cartoon Fingerpori.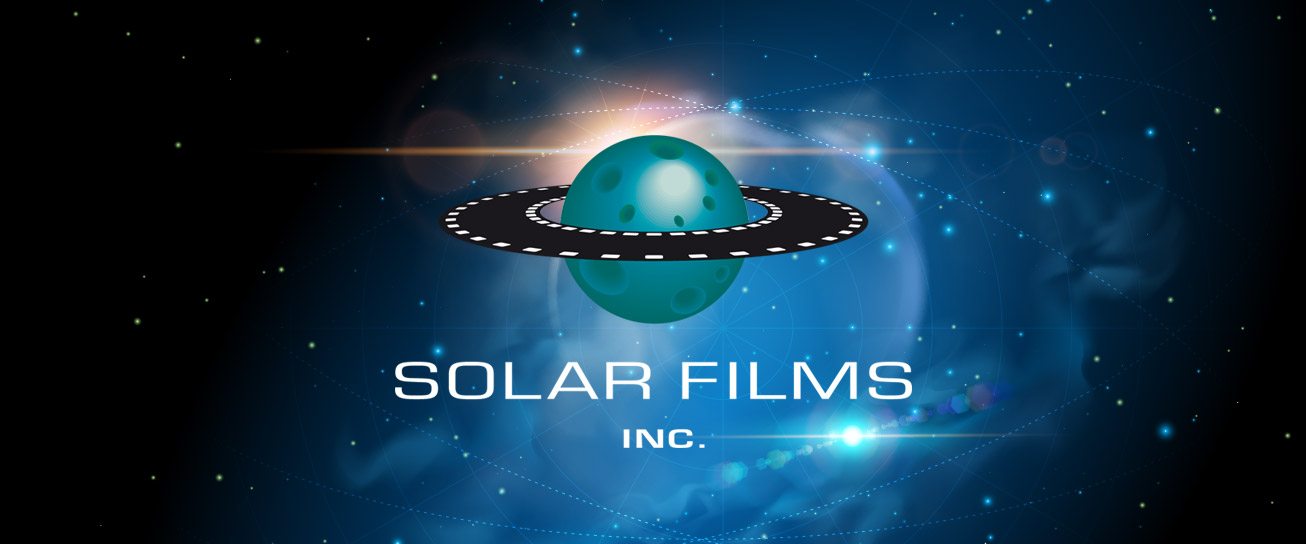 The production company Solar Films will celebrate its 20th anniversary at a gala party held in Helsinki 24.2.2015. The day is also the premiere of the company's latest feature film, Reunion.
Solar Films was founded 1995 by Markus Selin, Antti J. Jokinen and Taina Saikkonen and it has produced 36 movies so far.
2017 will see the premiere of a Solar Films production Fingerpori The Movie, based on the cartoon by Pertti Jarla, who will also be a member of the writing crew. The live action story of a fictional and unconventional town of Fingerpori will be shot in 2016 and directed by Mikko Kouki.
Solar Films premieres of this year will include The Midwife, directed by Antti J. Jokinen, opening in September and Heavysaurs, an all-audiences adventure comedy by Pekka Karjalainen, opening in November.
The managing director of Solar Films is Jukka Helle, MBA, and the executive producer is Markus Selin. The movies produced by Selin and Helle had 761 355 spectators in 2014 in theatrical release, which is 37 % of the total of audiences of domestic films (2 030 854). The total number of filmgoers last year was 7.5 million so Selin & Helle productions hold a 10 per cent share of the total.
Last year saw the releases of Summertime, by Inari Niemi, and The Grump, by Dome Karukoski. Both were successful in the box office. Besides, Kummeli V, produced by Markus Selin, drew an audience of 178 000. The number of Summertime was 129 000 and the most watched movie of last year, the acclaimed The Grump is approaching the historical number of 500 00. Early this year saw the opening of Vares – The Sheriff, which has recently broken the 100 000 mark.