Love and Fury, based on the best-selling novel by Anja Snellman, is shot in Helsinki area
Starring Lauri Tilkanen and Laura Birn, also starring eg. Paula Vesala and Olavi Uusivirta.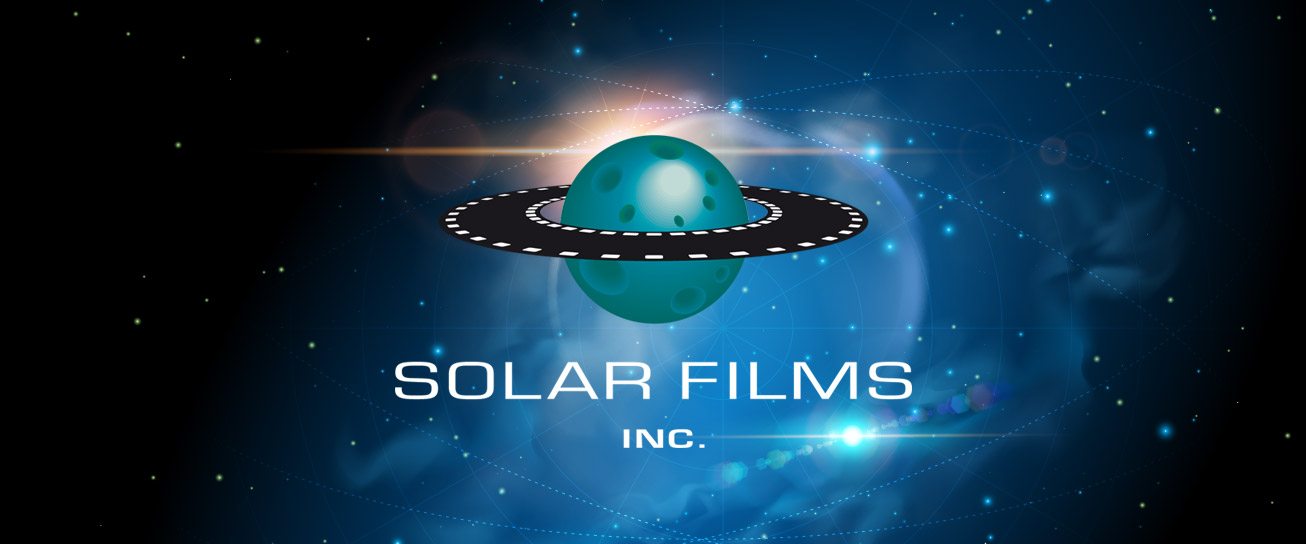 Solar Films is shooting the movie Love and Fury, directed by Alli Haapasalo. The movie is based on the best-selling novel, written by Anja Snellman (Kauranen), published in 1996. The film is shot in various parts of Helsinki – the main interiors are built in a studio in the Vuosaari harbor area. The main roles will feature Lauri Tilkanen and Laura Birn and the supporting cast will include Paula Vesala, Olavi Uusivirta, Tiina Weckström and Kaija Pakarinen.
Love and Fury is produced by Rimbo Salomaa and distributed by Nordisk Film. The premiere is in the fall of 2016.
Anja Snellman says: "Love and Fury is a very dear novel to me. I'm delighted to find the young filmmakers inspired by a 20-year-old book. It has been a true pleasure to work with Alli Haapasalo and to find similarities and differences between the generations."
About the movie
In the film Love and Fury the starting novelists and cultural provocateurs Inka and Juhana fall madly in love and their passionate relationship turns out to be a life-changing experience for both of them. But, at the summit of their romance, Inka starts to understand that their mad love affair is pushing Juhana to madness, literally.
The movie takes place in 1980-1981; in the age when the punk movement and the new wave had reached Finland. The young artists were looking for their place in the society; with intense passion, getting distance from the stale political atmosphere of the seventies and challenging the post-war generations. Standing on the barricades of this big change, two young first-time authors meet each other and experience a short but passionate and beautiful love affair, which also has its rough edges. The main roles of Inka Pajunen and Juhana Mannermaa will be performed by brilliant actors Laura Birn and Lauri Tilkanen.
Genre
Drama
Production company
Solar Films
Producer
Rimbo Salomaa
Executive producers
Markus Selin and Jukka Helle
Director
Alli Haapasalo
Screenplay by
Alli Haapasalo, based on the novel by Anja Snellman
Selected cast
Laura Birn
Lauri Tilkanen
Johannes Holopainen
Olavi Uusivirta
Paula Vesala
Sara Melleri
Aku Sipola
Lauri Tanskanen
Tiina Weckström
Kaija Pakarinen
Johannes Brotherus
Paavo Westerberg
Kristo Salminen
TV-rights
Yle
Distributed by
Future Film