Markus Selin and Jukka Helle at record speed – the busiest movie producers in Finland for 40 years
The Finnish movie industry has not seen a flush of premieres from one producer as in 2011 and 2012, writes a Finnish trade journal "Film news" (Elokuvauutiset). Below the article in full.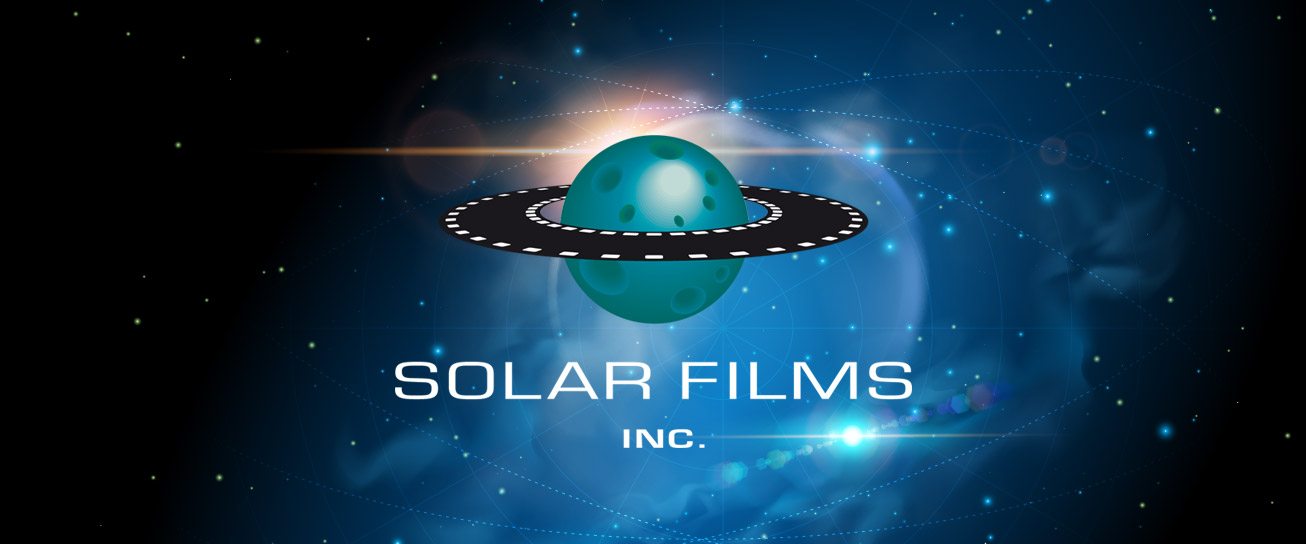 Markus Selin and Jukka Helle, the power duo of Solar Films, are in record speed. They made last year and this year more films than any Finnish producer since 1962, when Toivo Särkkä (Suomen Filmiteollisuus) produced 10 films. SF went out of business in 1963 but Solar Films is following at its footsteps and even more effectively when it comes to franchises; shooting the 6 Vares movies in a row is a proof of that. Last year Selin and Helle produced Vares – The Kiss of Evil, directed by Anders Engström, Vares – The Girls of April and Vares – The Garter Snake, both directed by Lauri Törhönen, and Home Sweet Home, directed by Aleksi Mäkelä. In addition, they executive-produced August and Ella and Aleksi, both produced by Jesse Fryckman. The Kiss of Evil was the most watched domestic movie of the year, the two of he Vares movies in positions three and six. Altogether the six Solar Films productions drew 460 000 spectators, almost half of the whole audience of domestic releases of 2011.
This year has seen four Selin & Helle premieres. Vares – The Path of the Righteous Men by Engström and Vares – The Gambling Chip by Törhönen were produced by the duo; besides they executive-produced Love and Other Troubles, by Samuli Valkama and Fanatics, by Teppo Airaksinen. The two latest ones were Bronson Club productions, a subsidiary of Solar Films and were produced by Jesse Fryckman and Oskari Huttu.
This year will feature four more Selin & Helle movies. Imaginaerum by Nightwish, by Stobe Harju will start in August, Purge, Antti J. Jokinen's direction of the novel by Sofi Oksanen in September and Vares – The Tango of Darkness by Lauri Törhönen in October. Also, announced later this week, there will be an Icelandic thriller Frost where Selin and Helle will serve as Finnish co-producers.
"We regard the number of premieres we have this year very motivating: the number allows us to operate rationally as a production company and still, develop all our ventures with all of our hearts. We are glad that we've had all these possibilities", says Selin when we asked for a comment of the record figures. Selin started his career as a producer in 1986 and so far his 32 movies have drawn over 4,5 million spectators in theatrical release. Selin has won the Finnish Film Award for the best picture twice; from Frozen Land and Frozen City, both directed by Aku Louhimies. In addition to his 32 features, Selin has produced TV programs, TV movies and TV series plus two other international co-productions.